Sports injuries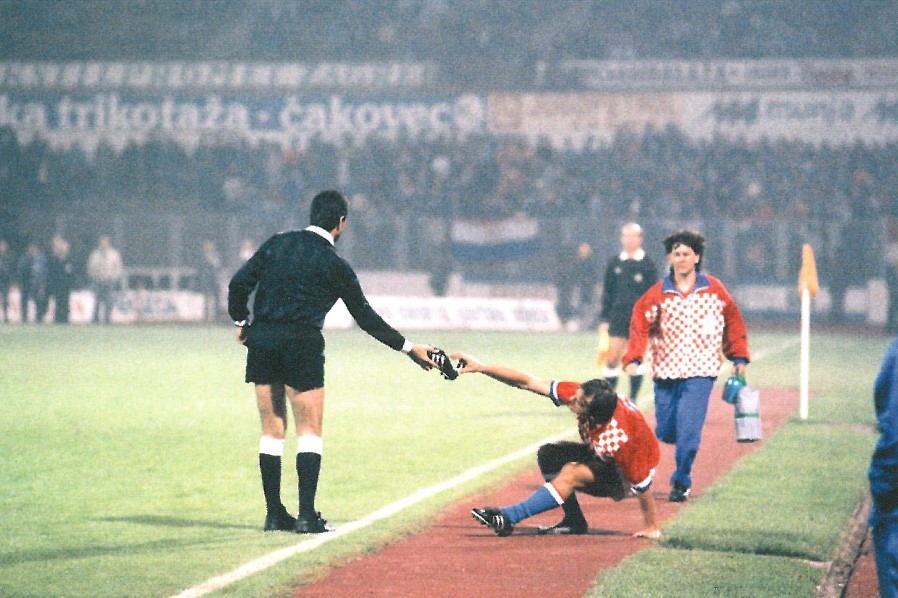 We perform programs of healing sport injuries of professional and recreational sportsmen, based on personal knowledge gained during 30 years of experience and work in professional sport.

• muscle injuries;
• ligament injuries;
• ankle distortion;
• meniscus injuries;
• fractures;
• tennis elbow;
• painful back;
• painful groins;
• jumper's knee;
• hamstring syndrome.

Rehabilitation after meniscus surgery, cruciate ligaments and Achilles'tendon rupture.