About us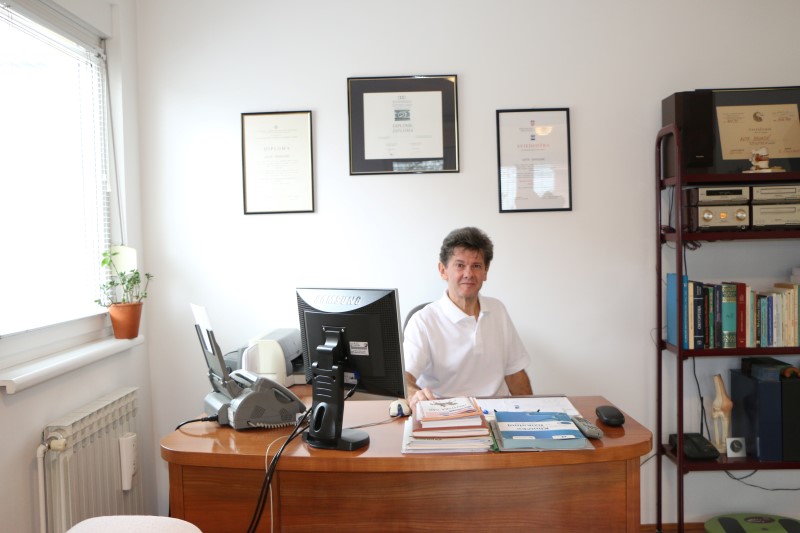 Ante Donadić was born in Pag in 1957. He graduated from the University of Applied Health Sciences in Zagreb and became professional physiotherapist.

Work experience:
• Clinical medical center – Physiotherapy and rehabilitation – Božidarevićeva 11, Zagreb;
• Football club "Zagreb" – club's physiotherapist for 13 years;
• Studio for kinesitherapy and massage;
• Private physiotherapy and rehabilitation practice "Donadić".
Croatian national football team physiotherapist from 1990 to 1995 in all selections. Participant of Mediterranean games in 1993, as a member of professional committee for the football team.